Posted by By T. Craig at 16 February, at 03 : 17 AM Print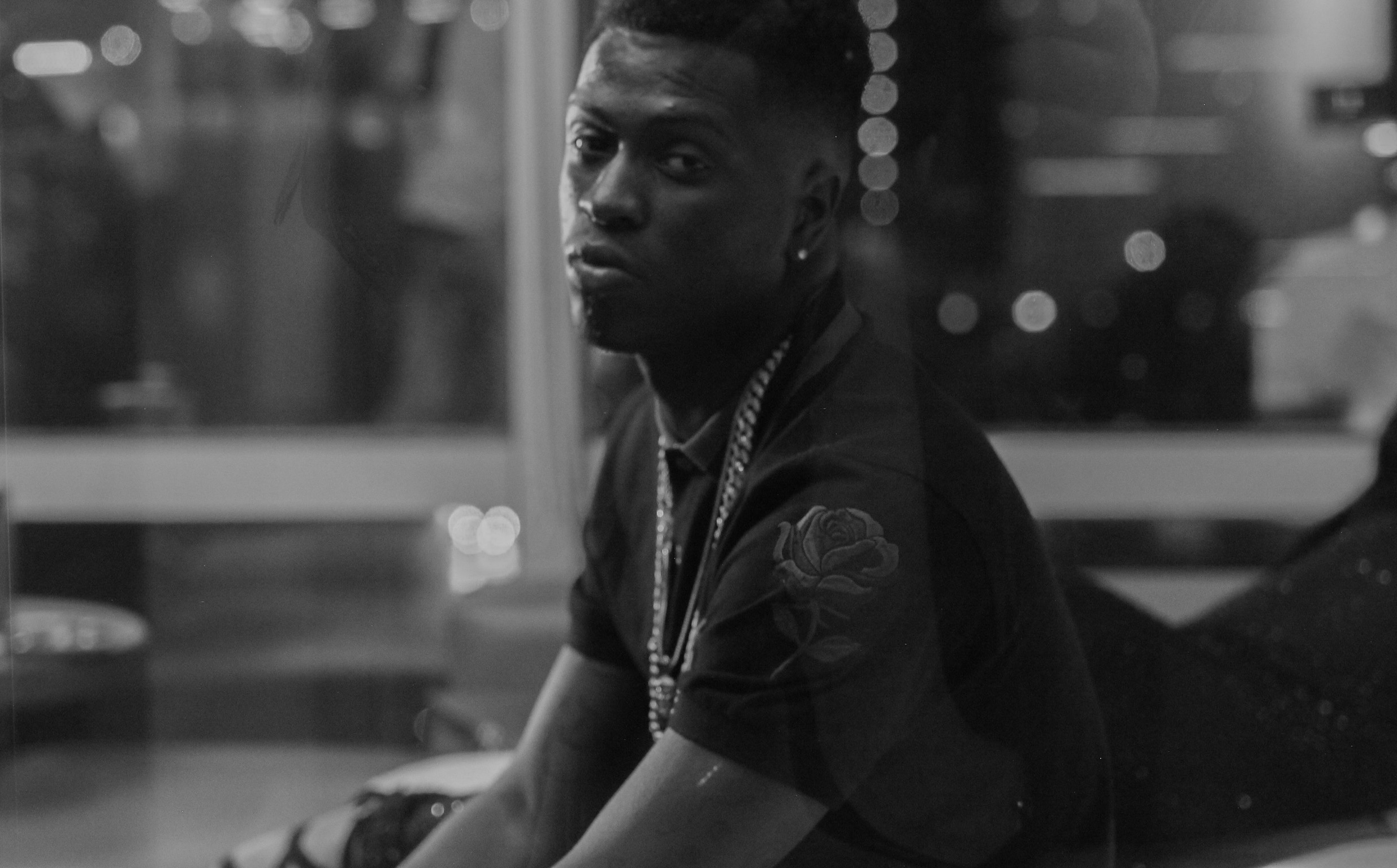 Dame Debiase uses triumph over hardship to
inspire others through music
RADCLIFF, KY – No matter what you go through, you can accomplish whatever you put your
mind to.
Dame Debiase has been through a lot in his life, and this message is one that he hopes his music
can communicate to the world. Born in Hopkinsville, Kentucky as Damian Alston, the artist now
known as Dame Debiase is one of the rare hip-hop artists whose sound and style is diverse
enough to connect with nearly every listener. And the content behind his music is the kind of
content that connects with others on a deep level.
"My sound is unorthodox and my music is pretty much everywhere," he said. "I make music
based off of mood. If I'm in a good mood, I might make a song to go to the club and spend some
money. If I'm in a mood where shit ain't right and I need to get money, you'll probably get a trap
song. If I'm in a mood to talk about my life, it's gonna get pretty deep. But through all of my
music you'll hear the same consistent message: stick to yourself and God and do whatever you
want to. Just because you have stuff happen in your life, that doesn't mean you have to let it
define you. I have overcome a lot of shit – I've been involved in the streets and overcome a lot of
shit – and I'm really blessed."
Much of that message is the backbone of Dame's new project, "Life After Pablo." Throughout
the album – which is slated to drop March 9 – Dame opens up about certain situations from his
life on which he hasn't touched before. He talks about how his stepfather battled a drug
addiction. The album touches on the passing of his grandmother, and the passing of his mother
on Mother's Day. He talks about a toxic relationship he was in for three years and some of the
experiences that happened to him on the streets – including the death of some close friends and
come heart-cutting betrayals. And there's some fun stuff in there, too, including the first single
"Kiss and Tell," which is a song about cheating. It's a club-ready song that Dame said is "pretty
turnt up."
"More than anything, this album gets you in tune with me as a person and the ups and downs of
my life," he said. "I talk about my life, and that gets pretty deep. And music is everywhere so
that anyone can enjoy it."
Dame has been featured on BET's "Music Spotlight" and "Through My Eyes with DJ Smalls," as
well as Tampa Mystic's Highly Unique Radio Show. He is also slated to co-star in the up-and-
coming film "The Milwaukee Story: Too Much Sugar for a Dime," featuring Lil Boosie, MJG and
Starlito. He also started his own label, Ivy League Music Group, in 2016, with two projects
released under that label to date.
To listen to Dame Debiase's music or to follow him on social media, please visit:
https://www.instagram.com/damedebiase/
https://twitter.com/DameDebiase
https://www.facebook.com/dame.debiase
http://itunes.apple.com/album/id/1347388116

New Videos, News, UNDERGROUND "Dame Debiase", "Kiss n Tell", 2018, @DameDebiase, featured, Indie, indie artist, Music, new music, NewMusic, Rap, single, Spotify, unsigned, Urban, video